Welcome back to BLADE Flier Profiles, a series of interviews featuring some of BLADE's most interesting fliers. Today, we're getting to know Jesse Meester, an international actor and entrepreneur. He spends his time traveling and promoting the world's most exotic spots. Check out his interview below to learn more about Jesse.
What's your boldest personal or business goal for this year?
Traveling the world and making the conscious decision to leave Amsterdam as my "home base." Life's too short and home is ultimately where the heart is. There was so much for me to get and to see. I reach so many people on my Instagram and Facebook pages that I feel the need to connect with them more, speak around the world, work my passion as an actor and give back as much as I can to communities around the globe.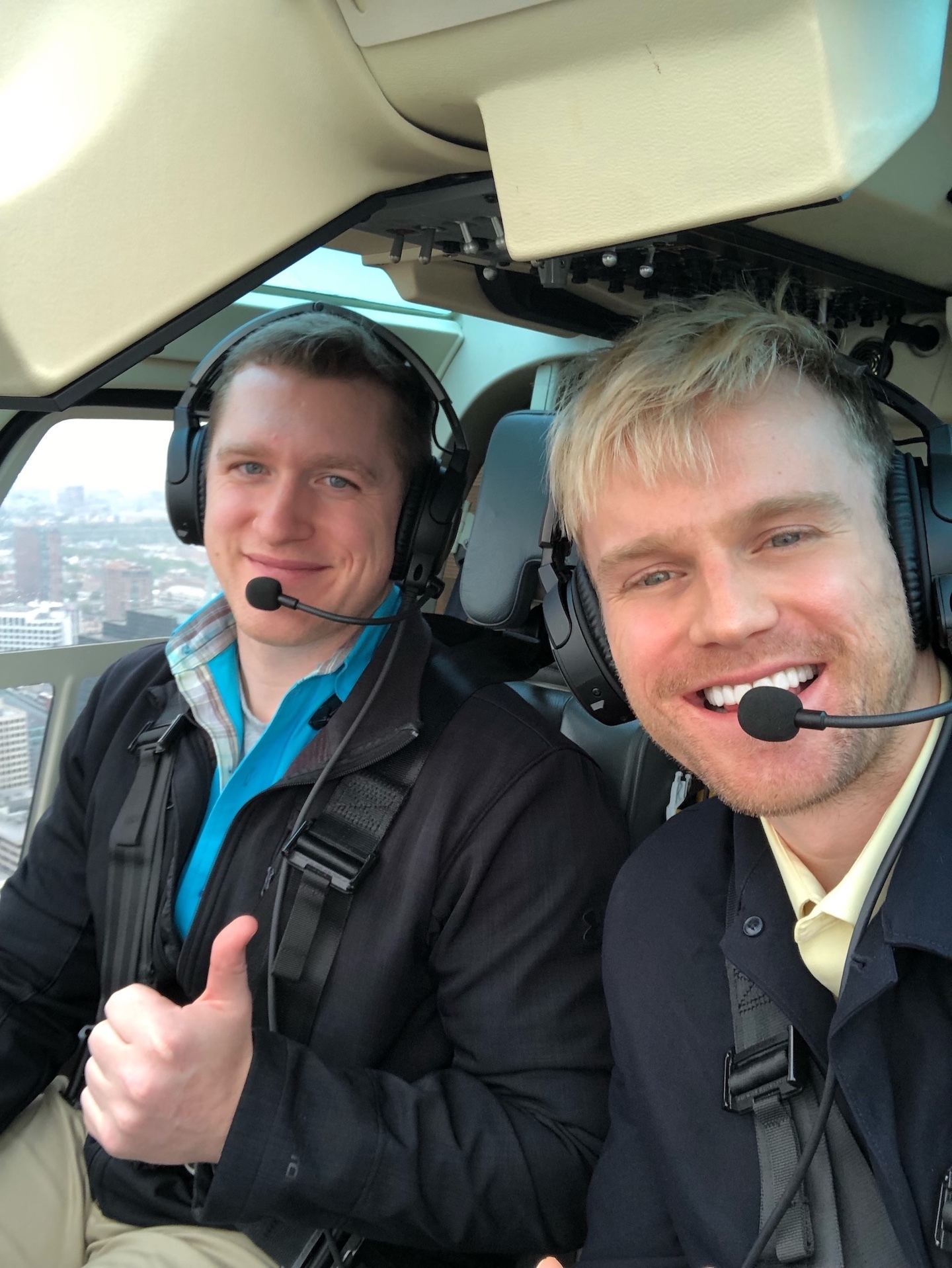 What is the most interesting or purposeful investment you've ever made?
Investing in myself. Four years ago, I started studying psychology and it helped me throughout my acting career, speaking engagements and becoming an entrepreneur by understanding myself and others' behavior better.



In the last five years, what new belief, habit or product has most improved your life?
Just leaving the idea of what society would label as a "safety net" and going all-in on doing what I love, which is traveling the world and doing what I love as an actor and luxury traveler and spreading love through my social media.
Let's say you could be on a helicopter with one person in the world—who would you most like to network with?
Tony Robbins! The energy of being in the helicopter above New York is already fire. Imagine that with the energy of Tony Robbins. SKY HIGH!



What's your favorite travel hack?
NYC to JFK in five minutes. Seeing the traffic to JFK from the sky always makes me laugh.